Application is evolving..
up to this creativity enhancer
Animal..?
Folders to wrap up things?
Those folders looks like can contain many items..
compare with this flexible looking folders.
Utility Enhancement, is it needed?
..don't work too hard, take your time.
..hm, creates gold will be better..
however, we also need diversify..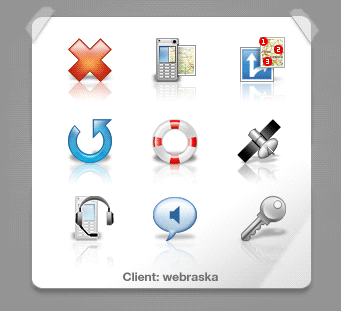 Hardware Generation is Here
also, iPhone modifier is here.
War of the World
and remember the safety helmet..
..do everything to get funding..
Unique
Activity
..statistics and presentation..
and receive mountain of mails from fans.